Every month, Axero sends the latest Communifire updates, tips and tricks in a newsletter called The Monthly Review. Here's what was new in July 2019. Sign up to receive The Monthly Review here.
Here's What's New in Communifire
We're happy to announce that we released a major update to our Communifire mobile apps for iOS and Android devices—a whole new interface that makes the mobile intranet user experience easier and more powerful than ever. We also added ten new REST API endpoints for accessing data and repaired over a dozen bugs—all which help you get things done faster at work. Check out this month's changes
Communifire How-to's and Tips
Everything you need to know about Space Activity Streams
Are you using your activity streams to their potential? Get your people talking, sharing information, and seeing each other.
How to edit employee profiles
Turn colleagues into peers with employee profiles – customize your employee directory to look exactly how you want and display information that creates connections.
How to show off your members with people widget
Calling all site admins: Are you using your People Widget? Show birthdays and anniversaries, highlight top performers, and feature your employees so they get to know each other better.
How to use slick carousel templates
Want to get people clicking your content? Slick carousels are a powerful way to display front-and-center news and company announcements.
New APIs Added!
Announcement for advanced users: We've added 10 new APIs so you can further customize your entire user experience. Create Notification, Add Comment Attachments, and Get My Bookmarks are some of the additions.
Customer Spotlight
How Movement Mortgage's Intranet Got 1,000,000 Page Views in its First 8 Months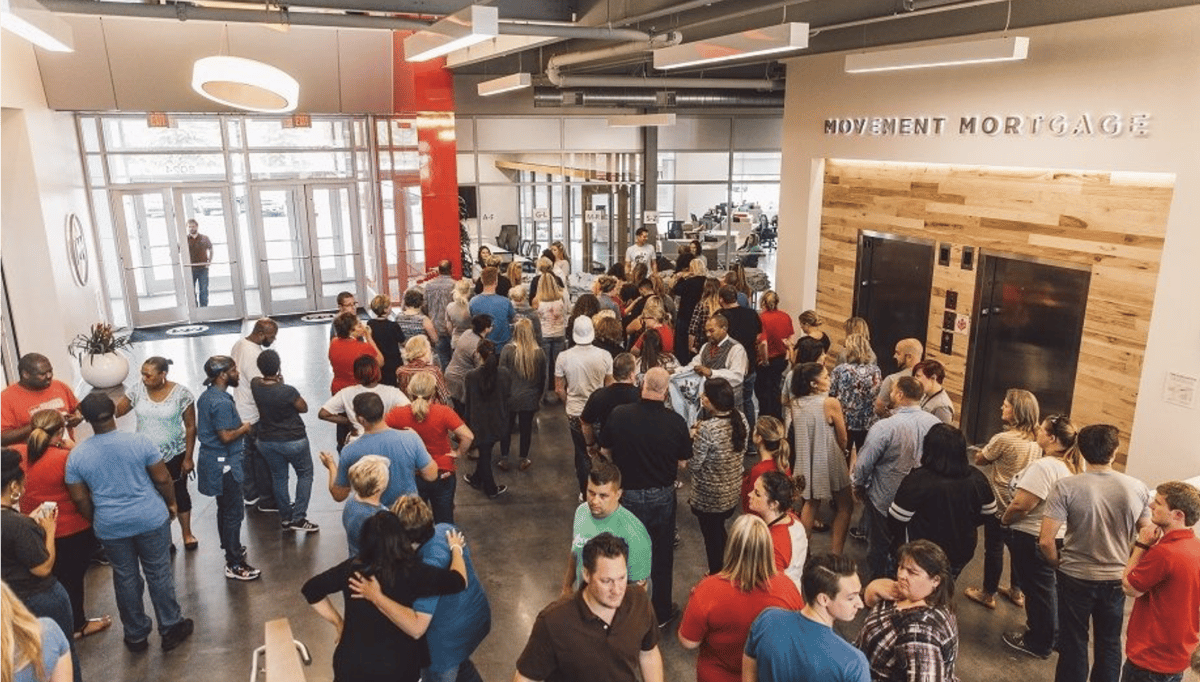 How did the fastest growing U.S. mortgage company get more views on their intranet than their public website? Learn how Movement Mortgage used Communifire to boost engagement and productivity within a year.
Top Community Support Questions
Activity, notifications, ticker… What's the difference?
Communifire has three main feeds that update and inform people about information they care about and what's important to them.
Downloading full photo albums… Is it possible?
Yes! We rolled out permission-based download options for photos. You're one click away from downloading photos or albums in Communifire.
Can I make a web page Required Reading?
You sure can. Site admins or moderators with permissions can make CMS pages Required Reading. All information will be tracked in a beautiful report.
Read of the Month
36 Ideas for Creating a Better Intranet Solution that Your Employees are Sure to LOVE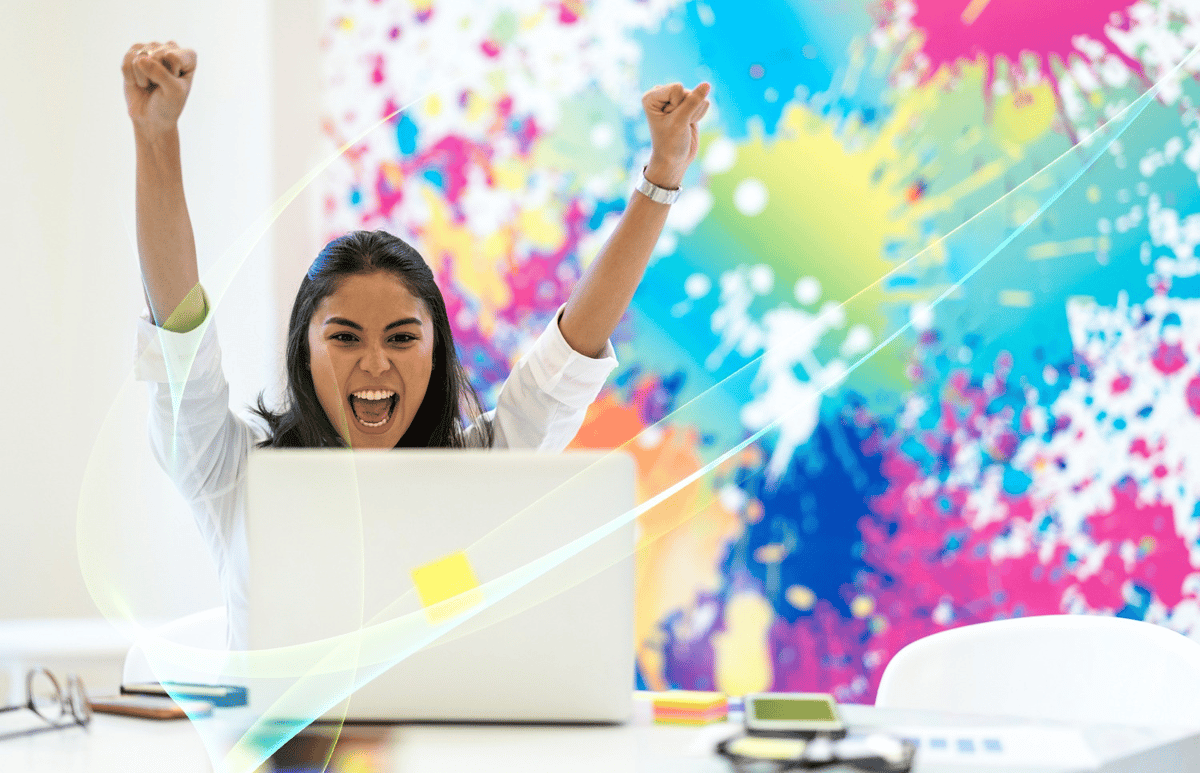 You can always improve your company intranet. Here are 36 intranet ideas for creating a better intranet solution. Do these, and your employees will thank you.
Want to receive the latest Communifire news directly in your inbox once a month? 
Sign up to receive The Monthly Review.